Woman III is one of the most anticipated movies in 2021. Wonder Woman II was a huge success, and Wonder Woman III will be no exception! Wonder Wonder III will takes place not long after Wonder Wonder II, which ended with Diana Prince (also known as Wonder Woman) defeating Ares, the god of war, and saving mankind from his destructive reign. Wonder Wonder III takes place ten years later and sees Diana having a life-threatening pregnancy while Steve Trevor has been tasked with protecting her daughter, who may have powers similar to those of her mother's!
The highly anticipated "Wonder Women II," directed by Patty Jenkins starring Gal Gadot, returns for another installment coming out in November 2021. It had huge success at box offices when it debuted earlier.
What is Wonder Woman III about?
Gal Gadot. She plays Diana Prince (Wonder Woman) on screen, and Chris Pine returns as Steve Trevor from the first film. The sequel had more than 150 million dollars grossed at cinemas worldwide. With its predecessor pulling out such a high income, everyone's excited about what Wonder Women III could bring us.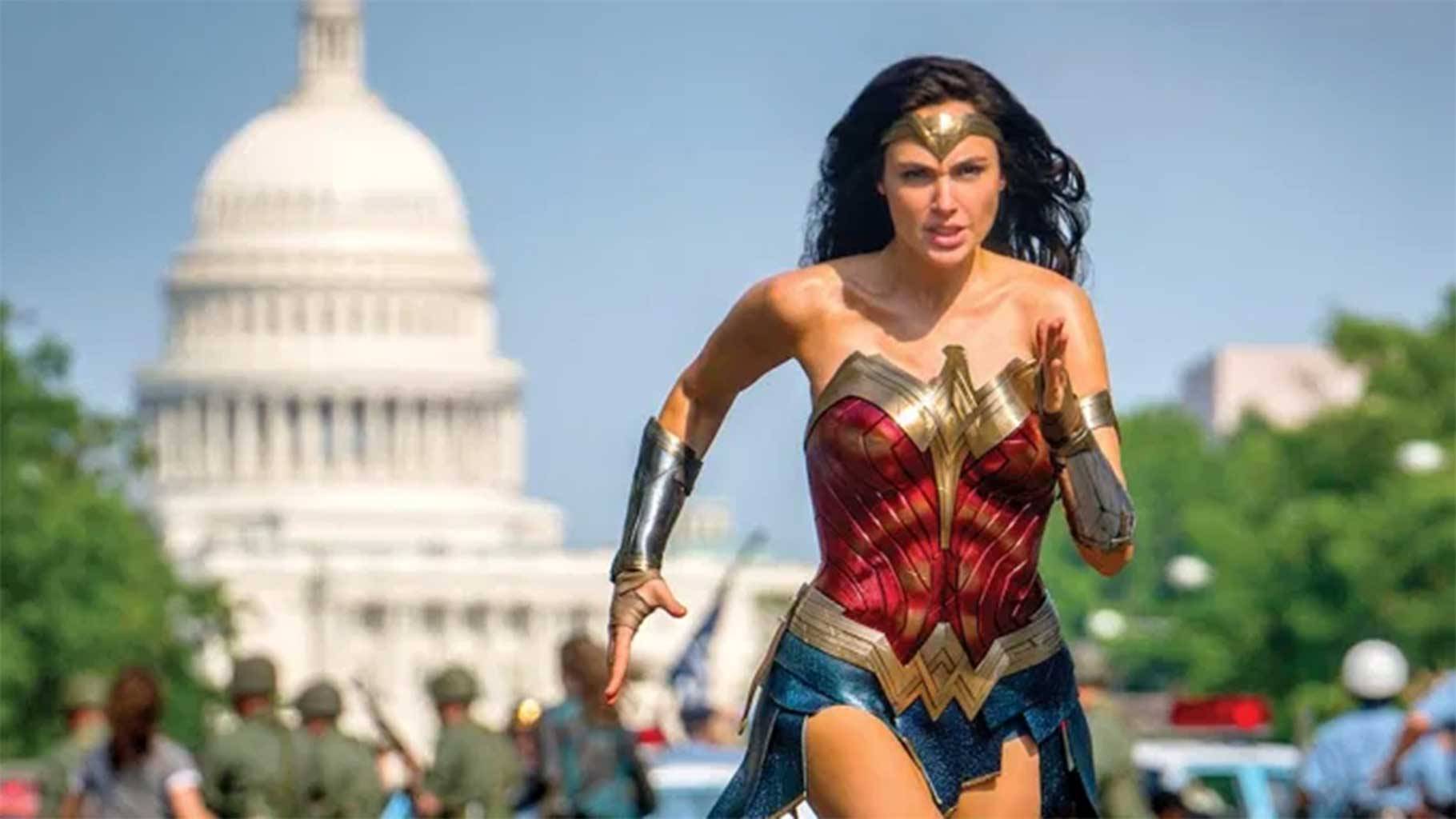 Gal Gadot has revealed to Wonder Women II's director Patty Jenkins that Wonder Woman will be coming out of "retirement" in the upcoming Marvel film. With this, she is set to feature Diana Prince once more for another epic adventure.
Plot Details
The Wonder Women III plot is largely unknown but gives a little bit away. It's set in the 1980s with Wonder Woman facing a whole new foe: The cheetah. This sequel will also include some members of Wonder Woman's family and friends from her past life on Paradise Island, as well as Steve Trevor, who looks like he'll be back for more action.
Wonder Woman in Justice League: Last Ride #3 pic.twitter.com/BB2CUbGjm2

— best of dc girls (@girIsofdc) July 13, 2021
Wonder Woman III: Other Details
Gal Gadot will return in the third episode, according to reports. Chris Pine, who played Steve Trevor in Wonder Woman 1984, is unlikely to return because his character has already died twice. In the sequel, Steve reappears after Diana makes a wish on an old gem that grants one's request. Steve, however, was unable to return to his own body (the guy had been deceased since 1918! ), so he assumed the identity of an anonymous man. When Diana refused to grant her request, Steve and Pine were both gone.
There's a potential that Robin Wright and Connie Nielsen, who played Antiope and Queen Hippolyta, respectively, will appear in the film. Diana's Amazonian childhood is seen in flashbacks. However, given that Kristen Wiig and Pedro Pascal portrayed villains in the first film, it's doubtful that they'll return for the sequel. In any case, fans will want to see new foes for Diana to fight. (Even if neither of them was to perish.)