Netflix releases Hit and Run very soon! The release date for this movie was announced just a few days ago! From the producers of The Killing and Fauda comes a brand new Netflix thriller, following a tour guide whose life is turned upside down when his new wife is killed in a mysterious hit and run. Watch out for this new Netflix original release!
The release date Hit and Run:
Hit and Run is released on Netflix on Friday 6th August 2021.
The cast of Hit and Run:
Lior Raz as Segev Azulai
Sanaa Lathan as Naomi Hicks
Kaelen Ohm as Danielle Wexler
Moran Rosenblatt as Tali Shapira
Gregg Henry as Martin Wexler
Gal Toren as Ron Harel
Trailer of Hit and Run:
The streaming service just released another brand-new trailer for Hit & Run, which is a mysterious whodunnit tale with a heartbreaking twist.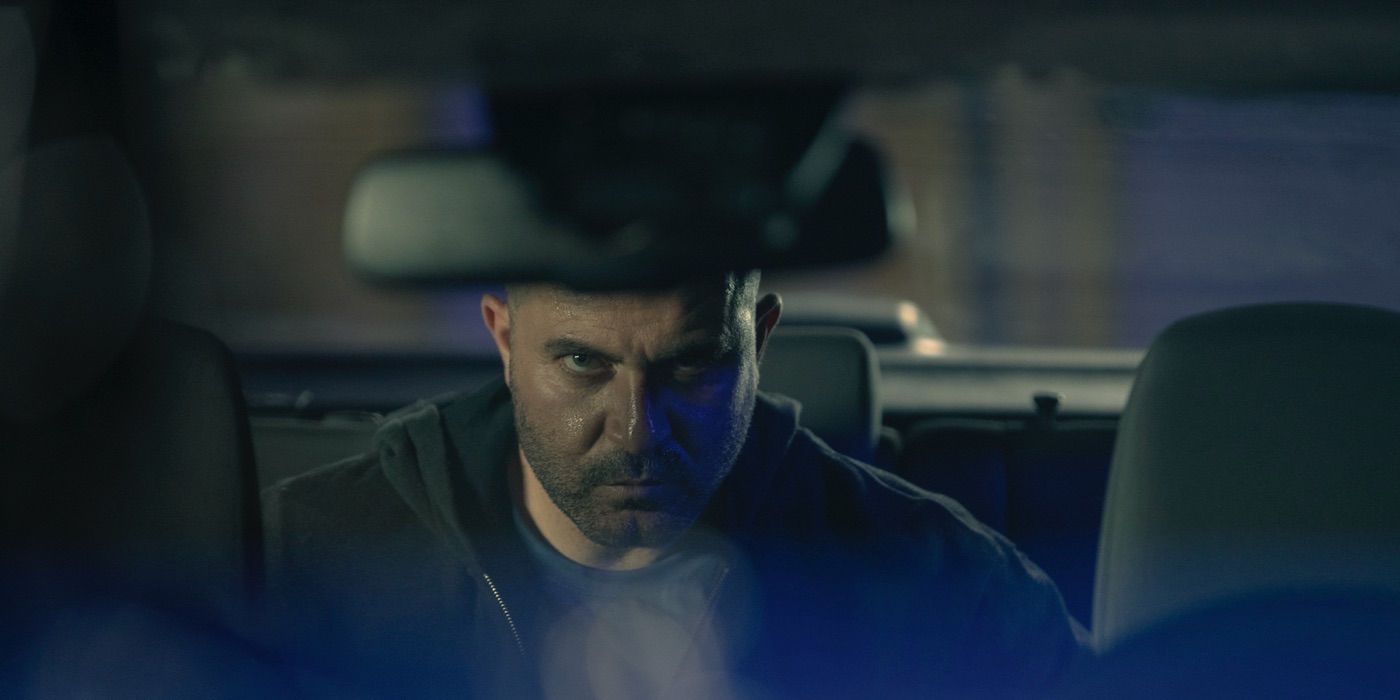 About Hit and Run:
The hit and Run series follow Segev Azulai who goes on a mission to find the mystery surrounding the sudden demise of his wife, Danielle. Segev is an ex-special forces soldier and Danielle is an American dancer, who is very much in love with his wife and they are a happy couple.
Grief-stricken but determined to find the truth, Segev begins to investigate on his own and finds out that the demise has fled the US. He then joins forces with his ex, a journalist to investigate the events further.
Is Hit and Run worth watching?
It has been described as mysterious, beautifully shot and the storyline is strong with a great cast of actors. If you're looking for hit-and-run drama, this new Netflix series might have your thing covered.