The Marvel's What If…? series is finally coming to the big screen! This new film will be a What If… story and will feature different outcomes for famous characters. The What If… stories have been popular in comics for years, so this should be interesting. Here's what you need to know about the release date, cast, trailer, and more.
The release date of Marvel's What If…?
Marvel's What If will be released on August 11, 2021. New episodes will arrive on Wednesdays instead of Fridays, letting the streaming service dominate the middle of the week and while Netflix has the weekends.
The cast of Marvel's What If…?
Jeffrey Wright as Uatu / The Watcher
Chadwick Boseman as T'Challa[2] / Star-Lord
Josh Brolin as Thanos
Dominic Cooper as Howard Stark
Chris Hemsworth as Thor
Tom Hiddleston as Loki
erkis as Ulysses Klaue
Sebastian Stan as James "Bucky" Barnes
Chris Sullivan as Taserface
Stanley Tucci as Abraham Erskine
Taika Waititi as Korg
Is Marvel's What If..? an animated series?
Marvel's What If is an animated anthology series inspired by the Marvel Comics series of the same name. The comic books explored what would have happened if certain events from Marvel history happened differently.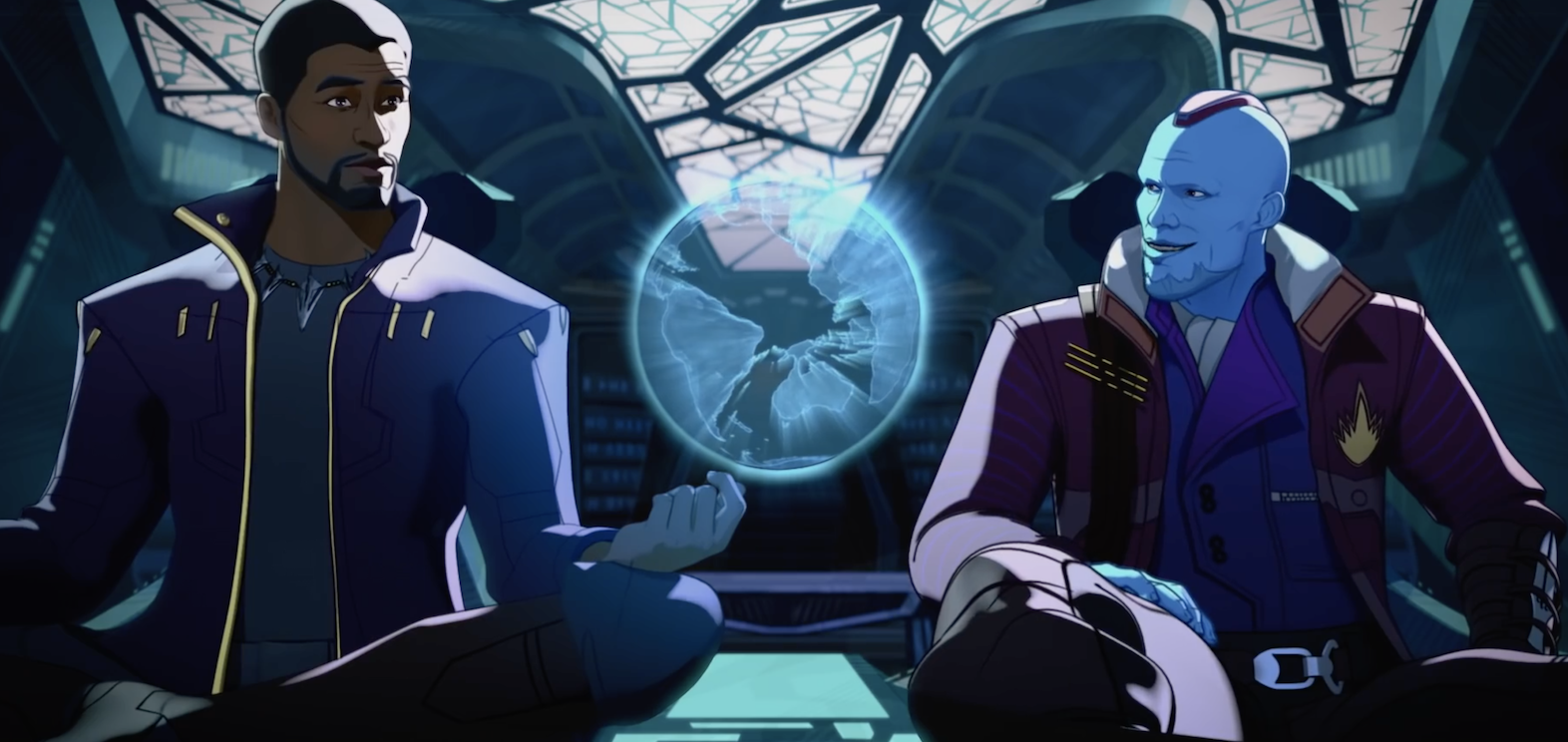 Some of the questions asked in the comics included "What if Gwen Stacy lived?" or "What if Thor became a herald for Galactus?" and "What if Wolverine took on the role of The Punisher and fought mobsters in 1920s Prohibition-era Chicago?" That last one is something we'd pay to see turned into a TV series or movie.
Trailer of Marvel's What If…?
The first trailer for Marvel's What If was released in December 2020, showcasing its sleek cel-shaded art style and a few of the stories it will unravel.
The plot of Marvel's What If…?
We don't yet have confirmation on what the other stories will be, however, we saw one shot of Loki in a seemingly powerful position so perhaps this could be an alternative universe where the God of Mischief was successful in the Battle of New York and wasn't defeated by the Avengers.
Each story will be confined to its own alternate reality, in keeping with the multiverse theme that will soon be carried over to the big screen in Benedict Cumberbatch's Doctor Strange sequel.
Among the questions that the show will answer, we'll find out what would have happened if Peggy Carter took the super-soldier serum and became Captain Britain. We got a brief look at this in another clip earlier this summer, which showcased Peggy's transformation. However, Marvel Studios' EVP Victoria Alonso has acknowledged that inclusion and diversity will play a part as the franchise continues to grow.