Fans of Who Killed Sara? are in luck! Who Killed Sara? season 3 is coming back soon. Who Killed Sara? is a popular TV show about a woman who goes missing, and the series follows her family as they try to figure out what happened. The first two seasons were based on real-life events, but this time it looks like Who Killed Sara?'s creators have taken some liberties with their storyline. We can't wait for Who Killed Sara? season 3 release date to come around so we can watch all-new episodes starring our favorite cast members!
The Release of Who Killed Sara? Season 3:
There is no official announcement on whether there will be a third season of Who Killed Sara? but previous announcements have come after the series has already been filmed.
The cast of Who Killed Sara? Season 3:
Manolo Cardona
Leo Deluglio
Alejandro Nones
Andrés Baida
Carolina Miranda
Eugenio Siller
Polo Morín
Fátima Molina
Ginés García Millán
Claudia Ramírez
Héctor Jiménez
Litzy
Ela Velden
Luis Roberto Guzmán
Ana Lucía Domínguez
Numbers of episodes in Who Killed Sara? Season 3:
Judging by previous seasons, it's expected that Who Killed Sara? season three would between eight and 10 episodes, though nothing is yet confirmed.
The Plot of Who Killed Sara? Season 3: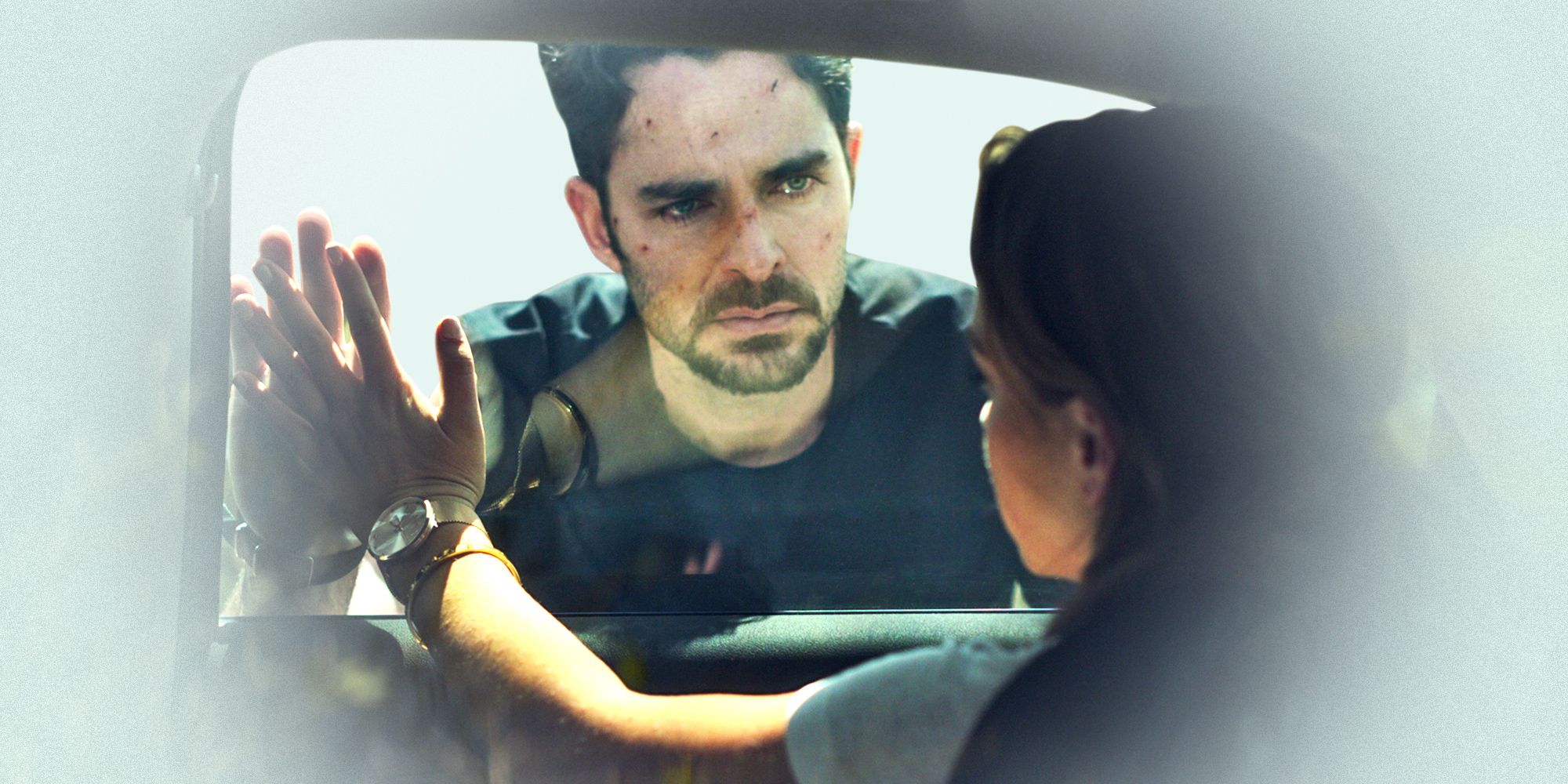 As we said, the identity of Sara's murderer is still under wraps, which means the plot will continue in much the same fashion.
We now know that Marifer, who is actually Sara's half-sister, was the one who cut the parachute harness. But that wasn't why she died, according to Nicandro's phone call with someone he referred to as "Doctor."
That conversation revealed that they were responsible for her death but then again, were they? We certainly wouldn't bet our last dollar on it, given the myriad twists and turns that dominated the first two seasons.
At the end of Season 2, fans were shocked when Marifer confessed to the murder by cutting Sara's parasail straps, but viewers later learn her act didn't actually result in the titular death even though she appears responsible for other killings.
Of course, we don't know if Marifer survived the fire, anyway. By the end, it looked like Nicandro was going to be implicated instead, through a cryptic comment he made to Sara's psychiatrist on the phone. In other words, aargh.
Chema has confessed to murders he isn't guilty of, which doesn't bode well for his future. And Alex saved Elisa in the final episode, after her suicidal action in torching her family's casino. Elisa's been in some dangerous situations in previous episodes, so we're pulling for happier times for this couple when Season 3 finally debuts.
Who Killed Sara season 3 trailer:
Trailers usually arrive in the month leading up to the premiere. Once we know that, we'll have a better idea.
Is It worth watching?
Who Killed Sara? is worth the watch. We can't wait to see what happens next, and it's great that Season two was renewed before Who Killed Sara? season three debuts this summer.