Who Killed Sara Season 3 is finally here! Who killed Sara? Who's been lying to us all this time? Who will be revealed in the final season of Who Killed Sara? We're not sure, but one thing we know for sure is that Who Killed Sara Season 3 is coming soon! Join us as we take a look at everything you need to know about Who Killed Sara Season 3.
The release date of Who Killed Sara Season 3:
With a third season confirmed, it's feasible that filming could get underway later this year for a spring 2022 release.
The cast of Who Killed Sara Season 3:
Rodolfo Lazcano as Alejandro Nones
César Lazcano as Ginés García Millán
Mariana Lazcano as Claudia Ramírez
José María Chema as Eugenio Siller
Elisa Lazcano as Carolina Miranda
Marifer as Litzy
Clara as Fátima Molina
Nicandro as Matías Novoa
Trailer of Who Killed Sara Season 3:
There's no trailer for Who Killed Sara season 3 yet.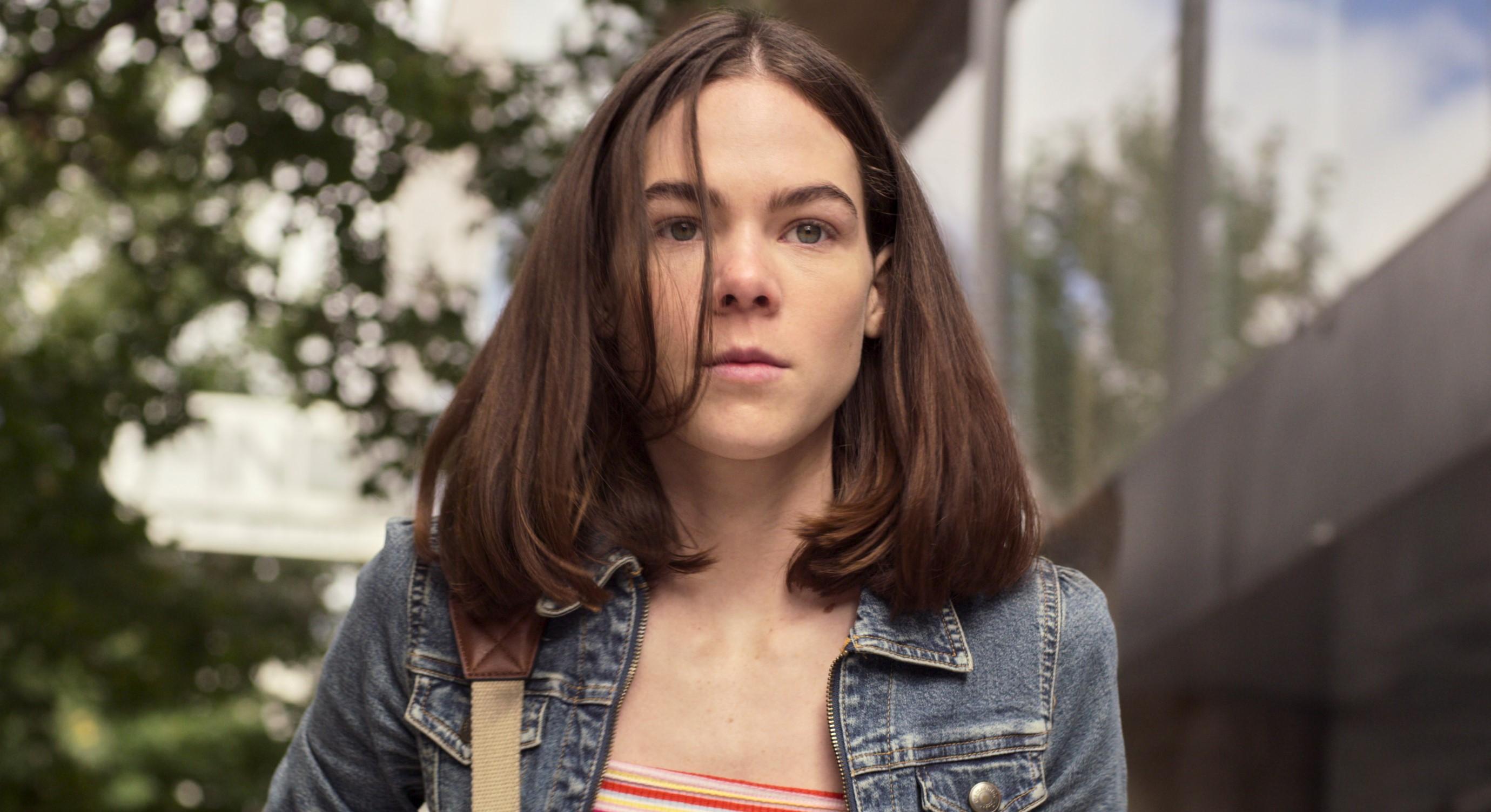 The plot of Who Killed Sara Season 3:
Season two left us on a cliffhanger with the demise of the protagonist's wife. Who killed Sara? We'll have to wait until 2020 for an answer but there are few things we know about Who Killed Sara Season Three so far.
At its core, the show is a mystery, with Álex trying to figure out who's responsible for his sister's demise after being framed for the crime, and spending 18 years in prison for it, he not only wants to clear his name but exact revenge on the real culprit. The deeper his search goes, however, the more involved he finds himself with the underbelly of the very rich, very powerful Lazcano family.
Throughout the series, the audience discovers more about how the family relates to Sara and her demise but with the end of season two, a bombshell revelation has had many fans rewriting their theories.
By the end, it looked like Nicandro was going to be implicated instead, through a cryptic comment he made to Sara's psychiatrist on the phone.
Is Who Killed Sara worth binge-watching?
Who Killed Sara is worth binge-watching because it offers suspenseful entertainment that leaves you guessing until the very end," said Refinery29 writer Jackie Fuchs about Who Killed Marra ."The show has compelling characters who seem more like people than just mere caricatures of themselves, which makes their fates all the more harrowing."