If Top Boy was your favorite show, then you have to be eagerly anticipating Top Boy's season 4 release date. Top Boy is a British TV series that aired from 2011-2013 on Channel 4. Top Boy season three landed on Netflix to almost universal acclaim. The former Channel 4 show, canceled in 2013, made a truly triumphant return, becoming the streaming giant's most-watched show in the UK after its release.
The Release date of Top Boy Season 4:
It was announced in December 2020 that filming had kick-started again in London. The news was shared by Ashley Walters and Kano, in a video clip that was posted on Netflix's official Twitter account: "We're obviously shooting Top Boy. You asked for it, we gave it to you.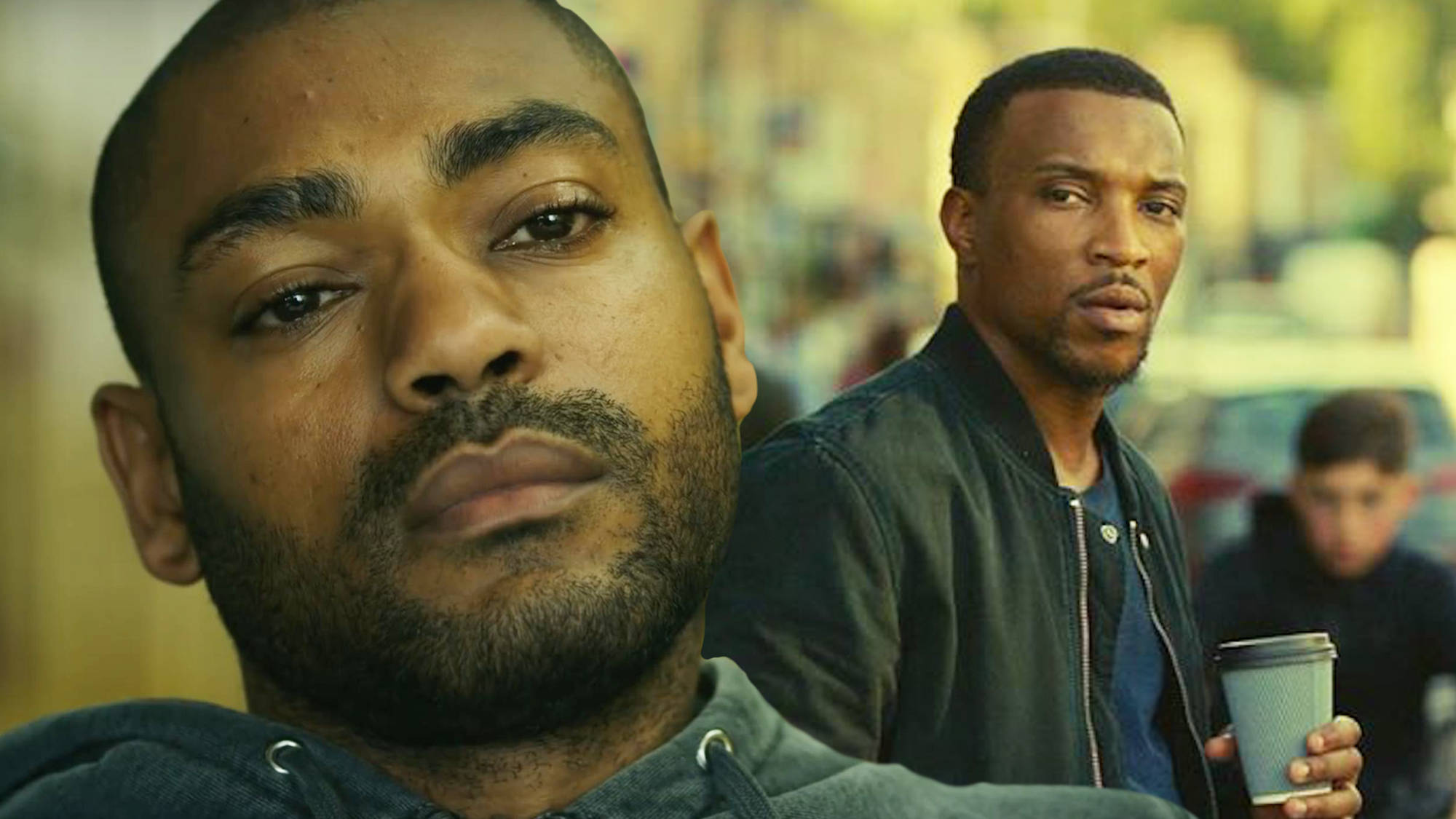 We've not had much in the way of updates since then, but fans are now hoping that – providing there are no further delays – season four could be dropping at some point in 2021.
The Cast of Top Boy Season 4:
Ashley Walters as Dushane Hill
Kane Robinson as Gerard "Sully" Sullivan
Shone Romulus as Dris Wright
Malcolm Kamulete as Ra'Nell Smith
Micheal Ward as Jamie Tovell
Jasmine Jobson as Jaq
Simbi Ajikawo as Shelley
Hope Ikpoku Jnr. as Aaron Tovell
Araloyin Oshunremi as Stefan Tovell
Keiyon Cook as Atticus "Ats" Ayittey
Jolade Obasola as Amma Ayittey
Kadeem Ramsay as Kit
Lisa Dwan as Lizzie
The Plot of Top Boy Season 4:
With Top Boy season four, Dushane Hill (Ashley Walters) will be back on the streets of London running his drug trade. With a new crew and another set of challenges to face, this fourth series is sure to keep you hooked!
If you enjoyed season three, you're not alone; Top Boy's showrunner Ronan Bennett liked it too. "Sometimes you write something for screen and it just doesn't come out as well as you'd hoped even though all the individual parts are good, but somehow when they're all together they just don't gel.
This is different," he told Metro. "I think the new season is brilliant, I really do. We don't want to sit on our laurels."
There's the fate of Dris to clear up, for one thing, after we heard a gunshot at the end of season three. Many fans seem convinced that the character, who has been around since 2011, is still alive with many concluding that he may not even have been shot after all.
At the end of the season, Shelley was harboring a shaken-up Lauryn at her place. Lauryn, sister to the show's matriarch Jaq, was beaten up by Jaq after it was discovered that she had leaked vital information to her boyfriend, Leyton, resulting in shooting attempts at Sully.
After being faced with death, Lauren was told by Dushane to leave Summerhouse – he even passed the money on to Jaq to send her on her way – but did she actually go?
The Trailer of Top Boy Season 4:
The full trailer for season 3 dropped around a month before the season aired, so this could be mirrored with season 4. We'll keep this page updated with more news, photos, videos, and more. Keep your eyes peeled!
Spoilers of Toy Boy Season 4:
By the end of the third season, Dushane had proposed a partnership with Jamie, who is now behind bars after taking the fall for a crime he didn't commit to protecting his family.
Dushane and Sully's friendship is also fraught due to Dushane framing Jamie's brothers, so the new partnership could create even more tension between the pair.
It was also revealed that addicts Sarah and Lee were actually undercover agents who are investigating Dushane, so the current top boy will likely feel the heat in season four.