The Last of Us: American Television Series Coming Soon
Video game adaptations for the small screen are on the rise. Some of these video games have already been turned into popular television series, such as AMC's The Walking Dead. However, this trend is not new; there have been many attempts to turn successful video games into hit TV shows over the years with some success. While others were less than stellar. So what makes a good adaptation? What will make HBO's upcoming adaptation of Naughty Dog's 2013 game "The Last of Us" stand out in an oversaturated market?
Sony Pictures Television has Confirmed the Coming of The Last of Us Series
Filming of the television series based on the award-winning video game "The Last of Us" began in July 2021. With an expected release date sometime next year. This is being called HBO's biggest production to date. And will be a joint effort between Sony Pictures Television, PlayStation Productions, and Naughty Dog.
The series has been planned for ten episodes. These will be written by Craig Mazin and Neil Druckmann. Gustavo Santaolalla will compose the music for this adaptation as he did with the original game.
https://twitter.com/daiIytIou/status/1442523933841006593?s=20
For sure, the television series is a straight adaptation of the video game. It has been in the works for many months. So we should expect some drastic changes in the story and character development when it does finally come out to watch.
There is no release date yet. But expect early-to-mid 2022 or 2023 at least if everything goes well in production and post-work. We'll keep you posted as more information becomes available.
Pedro Pascal and Bella Ramsey will Take the Roles of Joel and Ellie
We do not have much information regarding the plot or characters of this adaptation. But we do know that Pedro Pascal and Bella Ramsey will be starring in the television series as Joel and Ellie respectively. There are no further details regarding their characters at this time.
The Last Of Us is set to air on HBO sometime in early-to-mid 2022 which has been confirmed by Neil Druckmann.
Pedro and Bella have been familiar to the audience for their exceptional performances in Narcos, Game of Thrones, and Disney's The Mandalorian.
Along with the two, Gabriel Luna will play Tommy, Joel's younger brother. Merle Dandridge has been confirmed to play Marlene Dandridge. Dandridge is the Fireflies' leader.
Besides Nico Parker will be in the series as well playing Joel's daughter, Sarah. Con O'Neill and Murray Bartlett are coming to the screen as Bill and Frank respectively.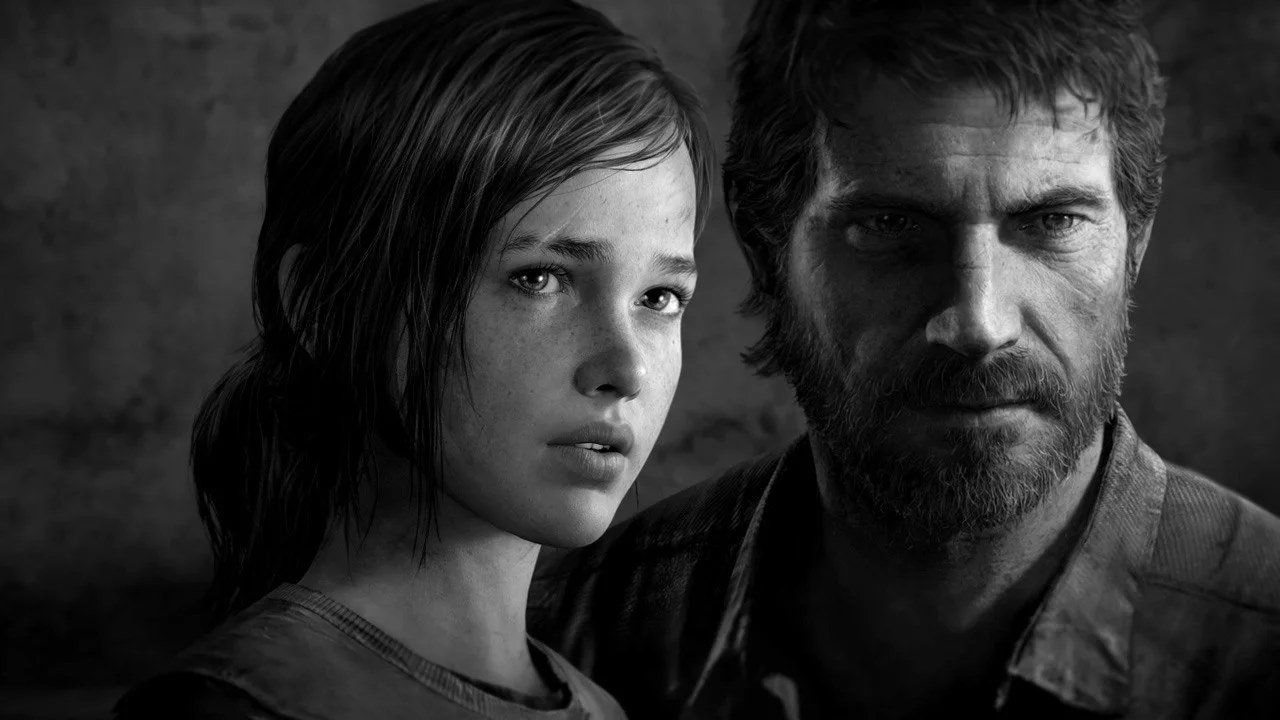 These are the confirmed actors for the series.
There have been some rumors about other characters that might be coming into play in this television adaptation of The Last of Us.
The Storyline will be Similar to the Concept of Video Game
Joel is the survivor of the civilization that has been destroyed. He will be smuggling Ellie, a 14-year-old girl, out of an oppressive quarantine zone. This was confirmed by The Hollywood Reporter in early March 2020.
Later, there have been many rumors around the air time of the series.
We do not have a promo or even a trailer yet. But we were able to get some information from the production team. We are expecting the television series to be just as action-packed as the video game.
This is good news for any fan of The Last of Us video game. And it will be exciting to see if they can capture that same charm in their television series.