When the manga Ranking of Kings by Sōsuke Tōka was first serialized in May 2017, it had no plans for a TV series adaptation. The story follows the life of a deaf, powerless prince, Bojji, unable to run swords and other activities enjoyed by his peers, who decides to become a king himself.
He strives hard to achieve his goal with the help of his friend, Kage, and eventually becomes a king after all.
However, he learns that real power comes from within as well as knowledge about true history which has been distorted by those who have held onto it for selfish purposes. He aims to correct these wrongs in order to become a just ruler despite being deaf.
More to Know About the Upcoming Anime
The comedy manga series was written by Sōsuke Tōka and serialized on Echoes', a user-submitted Manga Hack website since May 2017.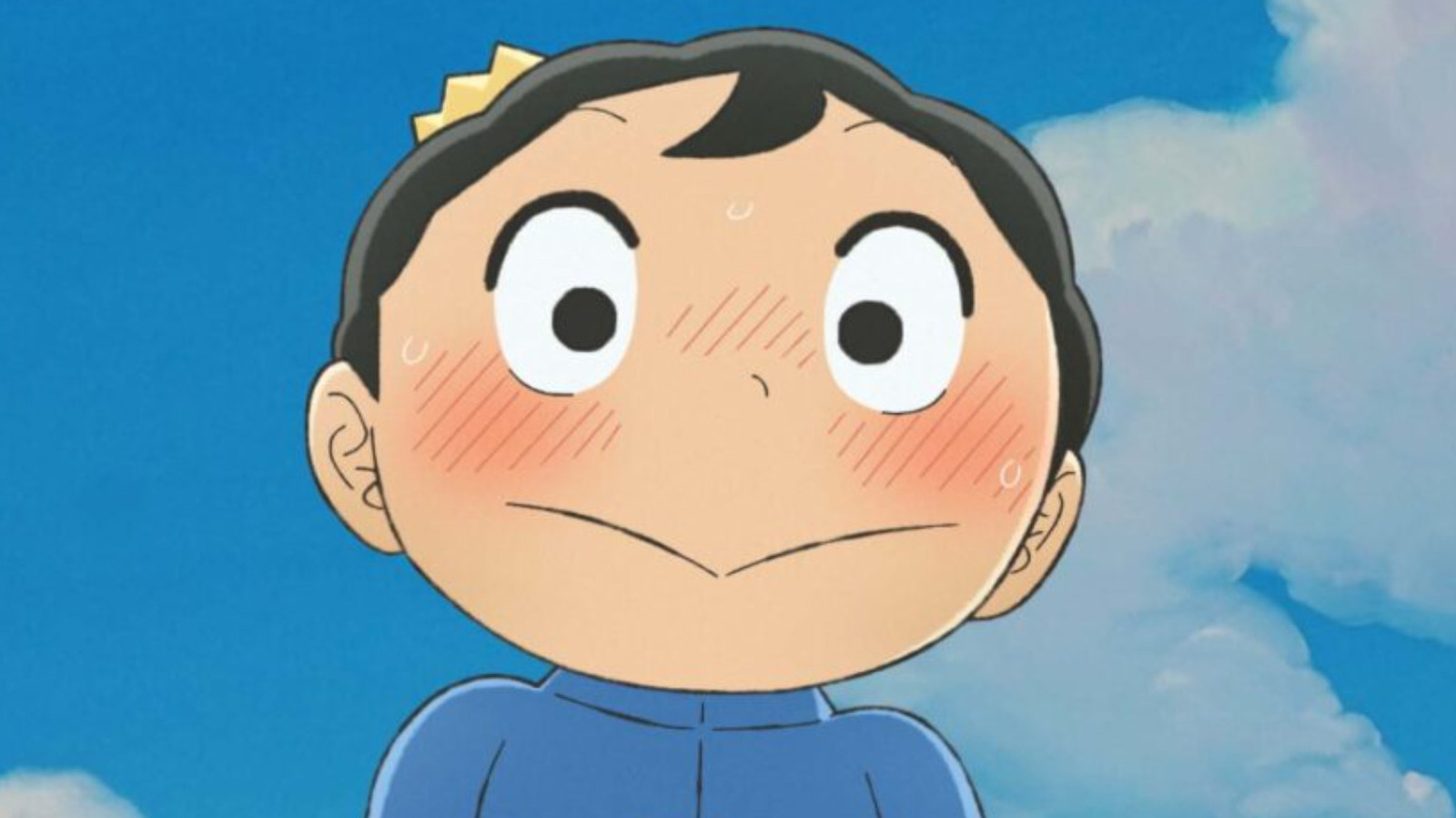 Eleven tankōbon volumes have been published by Enterbrain under its Famitsu Bunko imprint. The anime television series adaptation for an October 2021 premiere was produced by Wit Studio.
Wit Studios have been successful in claiming many rewards for Attack on Titan.
Release of the Anime Manga
Ranking of Kings has been under production for a while now, and it will premiere in October 2021, but it is expected to grab many eyes from the audience when its premiere comes out. In addition, the series has been adapted from the manga, which is polished into children-friendly manga.
The anime manga is directed by Yosuke Hatta, with character design by Atsuko Nozaki, who also worked for Attack on Titan, and music by MAYUKO.
There have not been any confirmed dates yet, but it is expected to be premiered in October 2021.
Hang on for more news about the Ranking of Kings Japanese comedy manga series!