Blood red sky- netflix horror movie to release in July
BLOOD RED SKY: NETFLIX RELEASE DATE
The film is scheduled to release on Netflix on Friday, July 23rd, 2021.
It's billed as a British-German action-horror rife with mystery and suspense, following a woman with an unspecified illness who is forced to fend off against a circle of terrorists who attempt to hijack an overnight flight.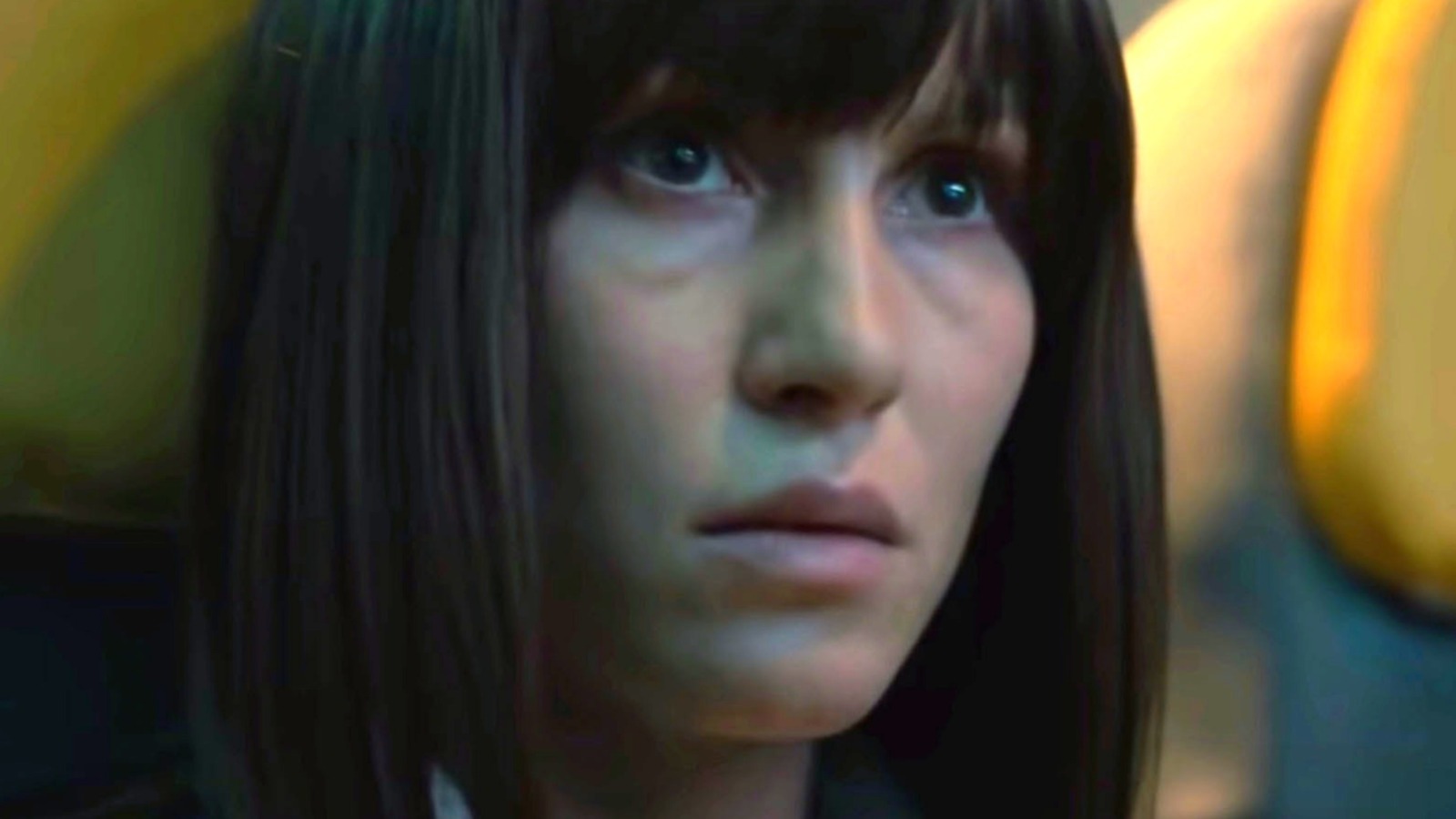 With her son's safety and the lives of other passengers thrown into question, she grapples with the threat of exposing her deepest secret.
Its alternative title is Transatlantic 473, but find it on the service from the following date as Blood Red Sky.
The cast of the blood-red sky
Graham McTavish as Col. Alan Drummond
Dominic Purcell as Berg
Peri Baumeister as Nadja
Roland Møller as Karl
Rebecca Dyson-Smith as Sergeant Karen Brown
Chidi Ajufo as Curtiz
Sinead Phelps
Alexander Scheer as Eightball
Leonie Brill as Julia
Roy McCrerey as Dr. Halvorsen
Gordon Brown as Bill Morris
Kais Setti as Farid
Kai Ivo Baulitz as Bastian Buchner
Jamie Marshall as Italian Passenger
Rutger Lysen as Todd
Petra Michelle Nérette as Gifty
Florian Schmidtke as Sky Marshal Michael
Carl Anton Koch as Elias
Ralph Gassmann
What is blood-red sky about?
Blood Red Sky" is a genre hybrid that combines elements of an action-thriller and a supernatural flick. One passenger is flying with her son and suffers from a "mysterious illness" that turns her into a monster. Normally she hides her inner monster, but the hijacking forces her to unleash it to protect her boy.
As for what those "mysterious powers" are, Netflix hasn't officially said, but since one of the genres on "Blood Red Sky's" Netflix page is "Vampire Horror Movies," and since the title is "Blood Red Sky," that should give you some idea where this is heading.
Rat Pack Productions producers Benjamin Munz and Christian Becker released a promo reel for "Blood Red Sky" back in 2015. The reel is no longer available, but Screen Anarchy described the film as "'Die Hard' on an airplane, with vampires." Sounds like all the ingredients for a perfect movie.